Installation of security and access control systems for buildings in the Haut-Rhin (68)
Installation of emergency lighting in Haut-Rhin (68)
Mandatory for establishments receiving workers and/or the public (ERT/ERP), safety or emergency lighting makes it possible to direct people to the outside exits in the event of a fire alarm. This avoids panic during evacuation and facilitates the work of the emergency services.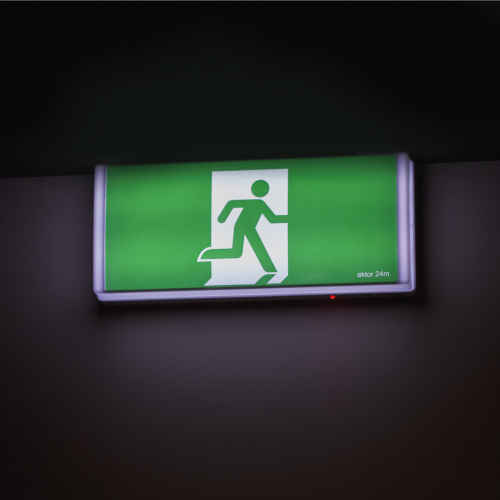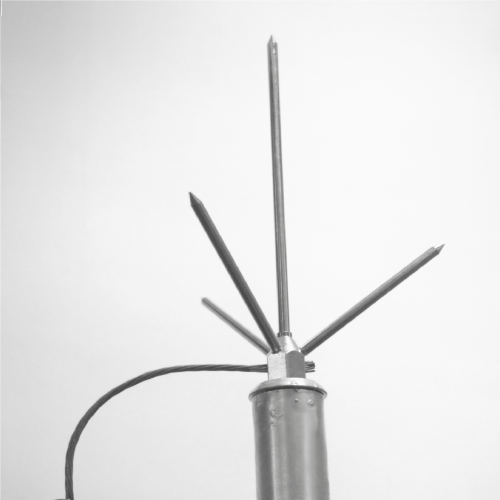 Installation of lightning conductor and lightning arrester in Haut-Rhin (68)
The lightning conductor and the lightning arrester are two different lightning protection elements. The lightning conductor protects buildings against direct lightning strikes while the lightning arrester protects against indirect lightning effects.
More information about our services, our product suppliers or other questions?
Do not hesitate to contact us! Free estimate and quotation.
Contact us